Learn With Us! We Offer Education To Drivers and Logistics Professionals With Our Unique Options.
The Ultimate Peace Of Mind Plan Just For You!!
You make the money, learn how to grow and protect it, protect yourself and your family!
Worry free, tax free, safe and simple savings options personalized for your life plan!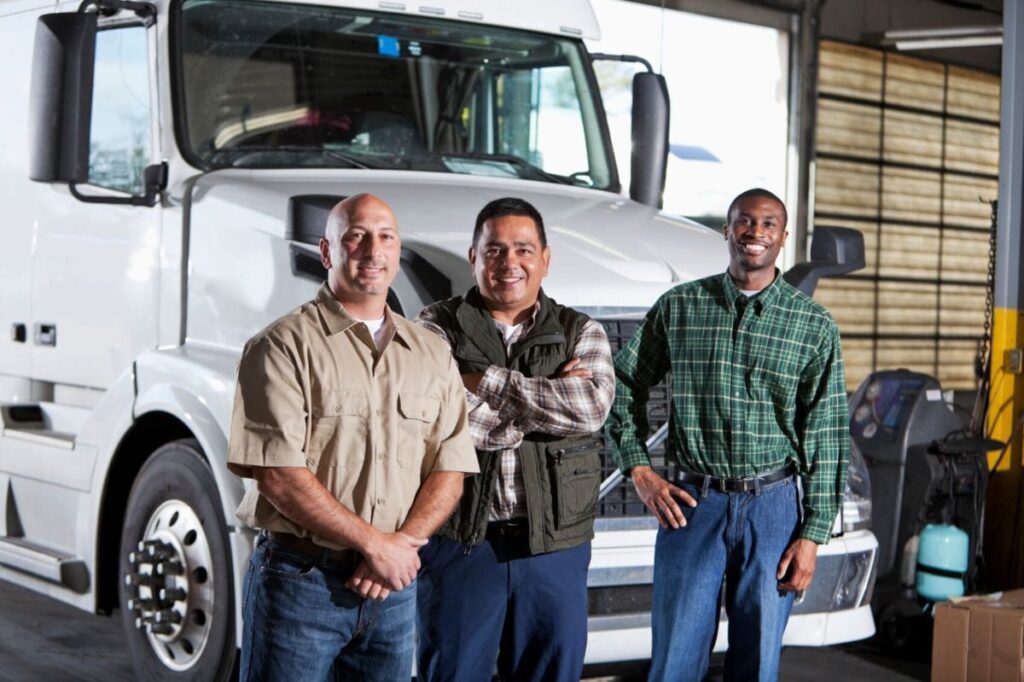 Set Your Limit & Retire Sooner!
Do You Need Help Finding Reliable Sources To Help You Operate Your Business? We Can Help!
SECURED GENERATIONS LOGISTICS CLIENTS
Passive income options may help reduce your fixed operating costs. Learn about what passive income is.
Fixed costs are the expenses you have whether you're driving your truck or not.
Even if your truck is NOT working you have to pay!
Examples of fixed costs include:
• Truck/equipment loan payments
• Insurance premiums
• License fees
• Permit costs
• Accountant costs
• Cell phone payments
LEARN WITH US THE IMPORTANCE OF HAVING INCOME STILL COMING IN, EVEN IF YOU ARE NOT WORKING.
"Drive now so your grand kids don't have to. Plan better, live better, retire sooner. I had no idea I could set this up for my family and I."
"Let SECURED GENERATIONS teach you how to secure your foundation while you drive! A lifesaver for us for sure!"